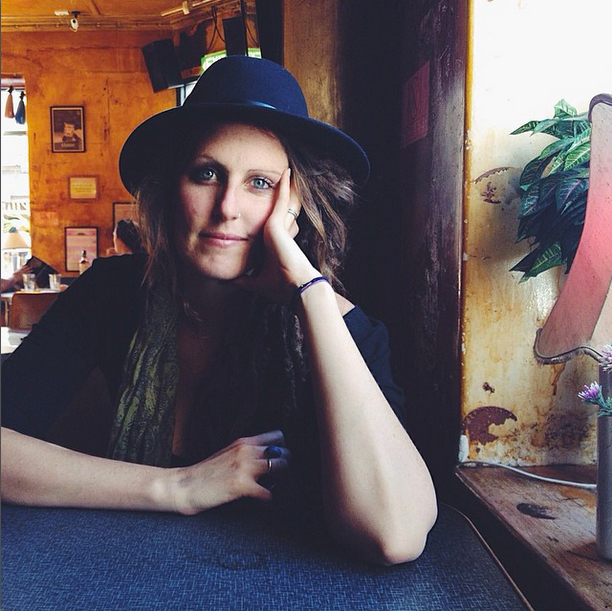 Ali is fascinated by the layers that reveal themselves during curious and compassionate human exchange.
She's a hands on director with a love for telling peoples stories, and her background in photographic art and journalism tints her work with an aesthetic that is honest, nostalgic and experimental.
Having lived on four continents, she is enamoured with capturing the diversity of stories people have to share.  She thrives in the space between control and the unpredictable and has an affinity for creating authentic environments that allow stories to emerge.
Her work is anchored by an honest and unpredictable perspective and an acknowledgment of beauty in all its forms.
From mosques in Istanbul to the Normandie coastline, she's worked on major commercial and documentary campaigns with Red Bull Brazil, Hyundai, Aldi, Qld Ballet, CUA, Suncorp Bank, Australian Government and Olympikus, just to name a few.
Ali is currently based between Barcelona & Brisbane.